The benefits of pre-planning
By Bernard Laverty
Posted on August 7, 2018 at 12:56 pm
benefits
funeral
funeral insurance
packaghes
preplan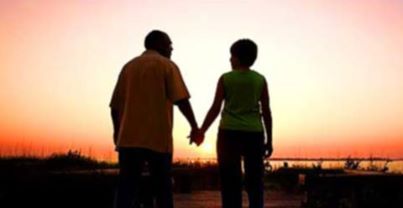 There are many benefits for preparing and pre-planning a funeral. They include a peace of mind, knowing that the important decisions regarding the funeral have been made as you want them. Pre-planning removes the burden of these decisions from your family who would otherwise have to make them whilst grieving. By making payment provision you are taking responsibility for the financial aspects of your funeral and relieving your family of this expense at the time of your passing.
How does Pre-Planning work?
Having chosen a funeral company, the next step is to record your funeral instructions and other necessary information. One of our Pre-need team will arrange to meet with you, either at one of our offices or in the privacy of your home. 
What Happens?
Firstly, the information required by the Registrar General is recorded for registering and having a death certificate issued when someone passes away. Following this, your funeral instructions are recorded. This allows you to decide the type of funeral you want which then allows us to provide you with an estimate of costs. Payment provision can also be organized at this time whether an investment of a lump sum or an agreed monthly payment.
If you are interested in pre-planning a funeral service or if you would like to learn more, please feel free to contact us.